Tuleste Factory
iota Hand Stitched
Peach Blossom Swing
---
Description/
Iota swings take the user to a wild, natural, fantastic place. These swings work great in living rooms, spacious bedrooms, or hotel lobbies and suites. They are an elegant yet bold choice for both modern-minimalist and boho interiors.
Nearly 200 elements form the swing and are hand knit from bespoke yarn designed and produced exclusively by iota from the best quality cotton and polyester.
Iota is a social entrepreneurial lifestyle design brand that provides work to underprivileged communities through unique and innovative textile work.
---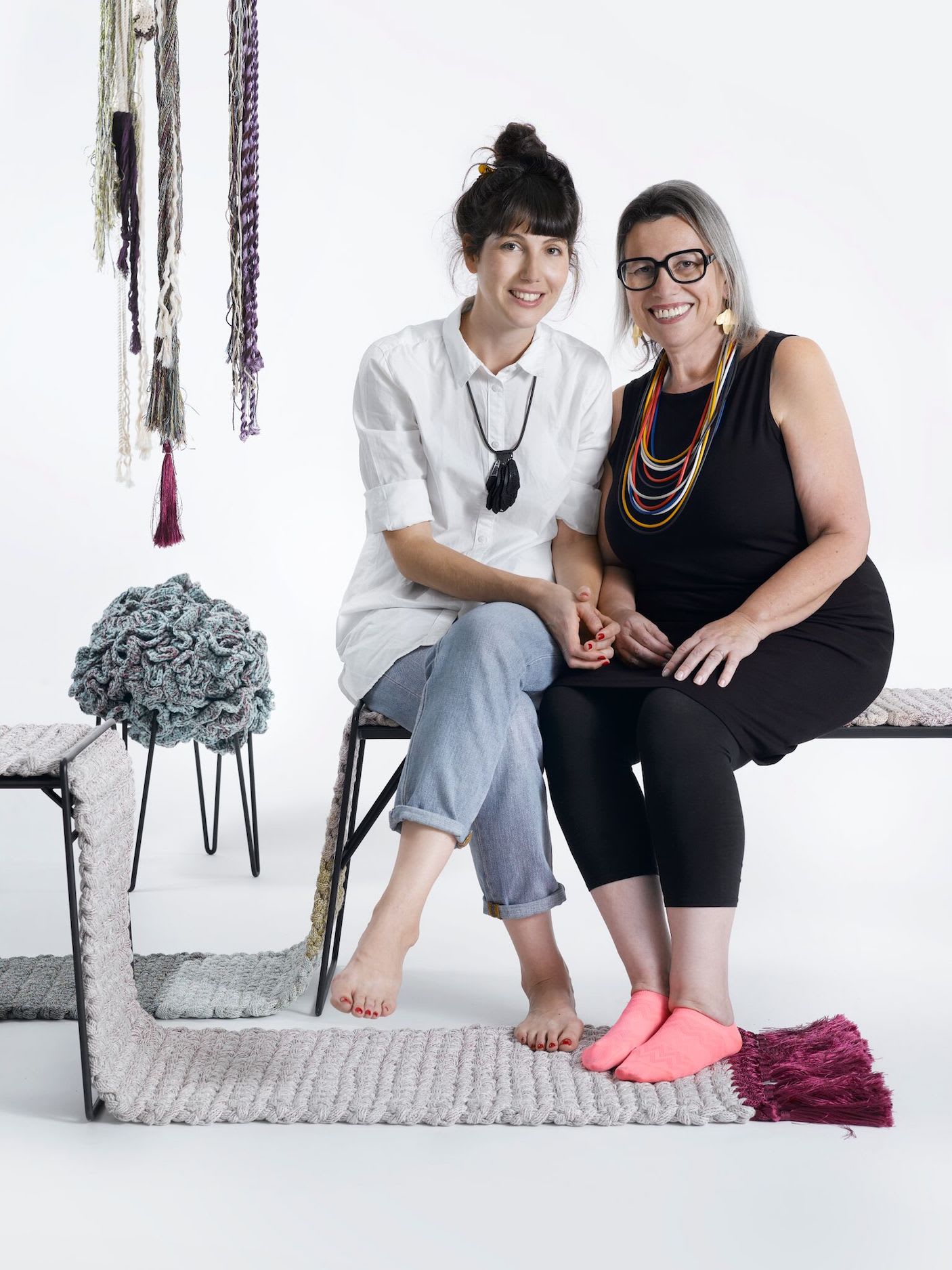 iota Hand Stitched
Designer
Since being established in 2014, iota designs signature rugs, poufs, stools, home accessories and a swing collection, all handmade from their exclusive selection of yarns. As a social business, iota provides work for underprivileged communities. Their hand work is carried out by women working from their homes. They teach them the skill and supply work to empower women and give back to society. Iota is a new, contemporary interpretation of luxury textile creating meticulous and one-of-a-kind furniture. They work with vast, bold color pallets and designs which convey both emotion and innovation.
---
Date/

2021

Material/

Cotton, Fabric, Oak, Polyester

Dimension/

69.8 x 30.5 x 284.5 cm (27.5 x 12.0 x 112.0 in)

Style/

Bohemian, Contemporary

Heritage/

Israel

Ships from/

Tel Aviv Yafo, Israel