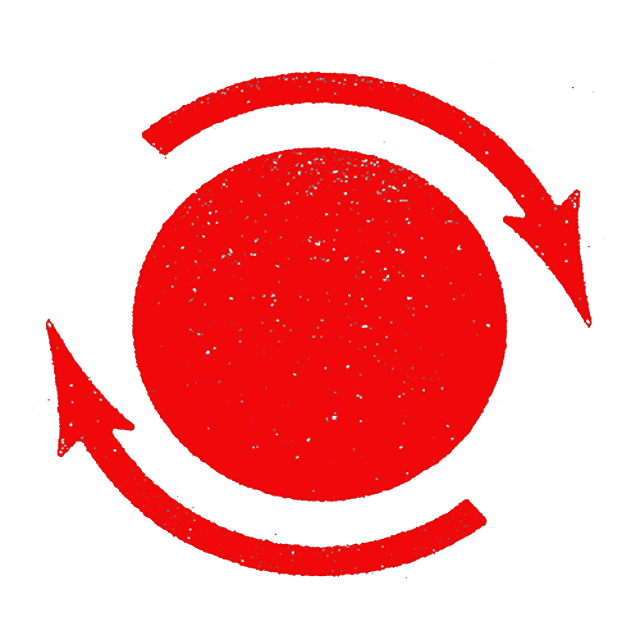 Il·lacions Design Gallery
Barcelona

La Rambla, 130 08002

Barcelona,
The Il·lacions design gallery (2011) is the first of its kind dedicated exclusively to 21st century ''made in Barcelona'' design. Its aim is to create value and give visibility to its more than 50 participating creators by showing their furniture, objects, unique pieces, or limited series, in temporary exhibitions, international fairs and in its permanent collection. Il·lacions also develops projects linked to design and creativity, contributing all the collective intelligence to private projects as well as to spin-off projects of the gallery. Other areas of activity include exhibit curation, singular interior design projects, collection consultancy, furniture and object edition and production, R&D, book publishing and soon, design residencies
Expertise/
Contemporary collectible design.
Social Media/
Josep Vila Capdevila

$9,850.00

Josep Vila Capdevila

$5,590.00

Josep Vila Capdevila

$3,230.00

Todomuta Studio

$22,414.00

Zero Stress (Joan Tarragó & Soem)

$2,840.00

Zero Stress (Joan Tarragó & Soem)

$2,840.00

Zero Stress (Joan Tarragó & Soem)

$2,840.00