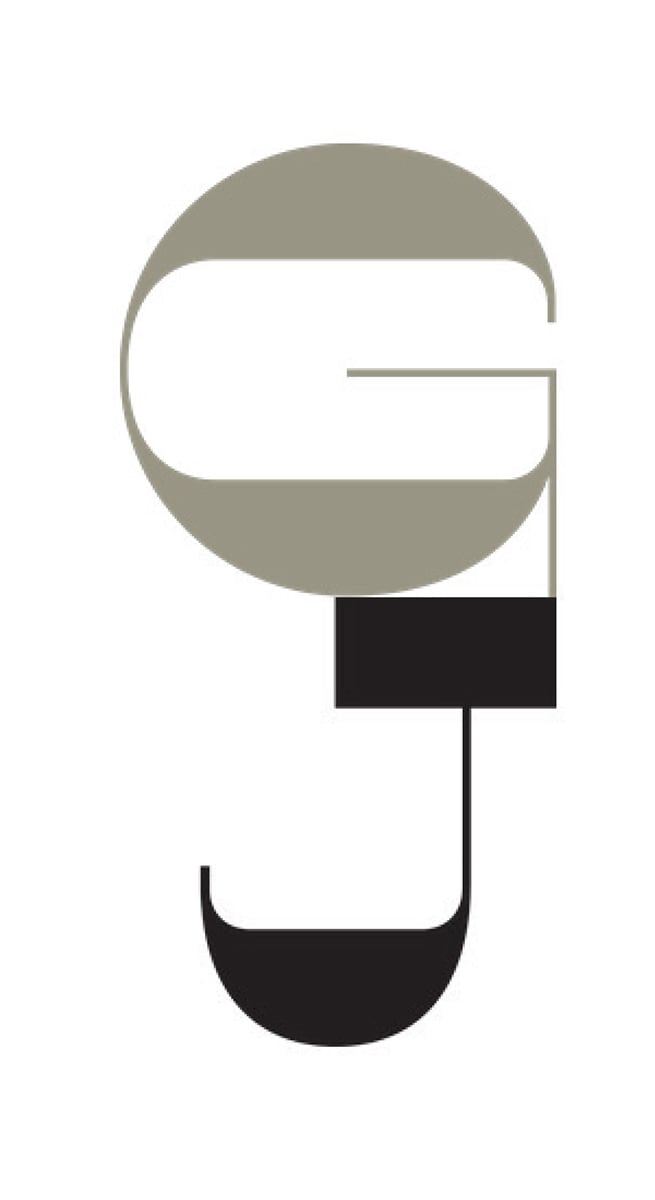 Gallery Japonesque
San Francisco

824 Montgomery Street

San Francisco, California 94133
Specializing in a quality Japanese aesthetic. Contemporary and antique Japanese design and art.
Expertise/
Connoisseur level of art, antique, and design based on the Japanese aesthetic. Not style, the real world, spiritual.
Design Miami/ Basel 2021 Exhibition – Gallery Japonesque

Koichi Hara presented Meditation Space, Zazen, with its 12-ton one stone tea house, at Design at Large 2016. This will be Hara's first Curio. Gallery Japonesque presents気—Ki, a life force. Clouds reshelve Water flows free The wind dances Night dew lifts with the morning sun Everything goes round Hara shares three design spirits: Masatoshi Izumi's stonework, Tsukubai (water basin), is central: an upwelling. In the background is Hiromichi Iwashita's trilogy, drawn only with a 6B pencil. Silent, yet color, sound, and smell are palpable. Finally, Akihiro Isogai's glasswork from the Fountain series shares the space: an inner spring.
Masatoshi Izumi

Hiromichi Iwashita

Akihiro Isogai

Koichi Hara

Jun Tomita